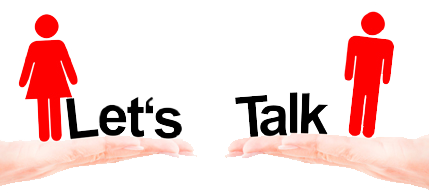 Counselling Changes Lives is a trading name of
UK 8020 CIC

UK 8020 CIC - A Social Enterprise registered at Companies House as a Not for Profit Community Interest Company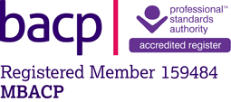 Chichester . Bracklesham Bay . East Wittering . West Wittering
West Sussex . Hampshire
Perhaps the sunshine has left your life.
You are struggling to see any glimmer of
hope.
The sun has set and you think will it ever
rise again?
Has the sunshine disappeared from your life?

Hello my name is Robert Lee from Counselling Changes Lives
I am a counsellor based in the Chichester area and I believe you are
the sunshine of your life. We cannot expect others to replace that
sunshine. They might help simply to make it brighter.
We need to love ourselves so we can shine and reach our full
potential and be all we can be.
Find out more about counselling and loving yourself?
Watch a client talk about their counselling experience.
By not loving ourselves, we are pushing our own
needs aside.
It may cause us to feel worthless, depressed, suffer
from anxiety, develop eating disorders or addictions.
You may find it difficult to cope with the various
losses we all encounter as we go through life.
At Counselling Changes Lives based in Chichester, I
embrace humanistic principles to help you restore the
love you may have lost for yourself in a safe and
confidential environment.
I will respect your uniqueness and right to be
different.
Counselling is a talking therapy where you can
discuss your feelings without shame or
judgement.
Together we can identify areas which stop and
sabotage the flow of love for yourself.
Through a compassionate therapeutic
relationship, I will support you to empower
yourself so you can achieve your true potential
with increased confidence and self-esteem.
Counselling is an investment in you and your future
well-being
.
Would you like to lay the foundation for a deeper
understanding and rediscover your true self?
Let the sunshine back into your life!
Sometimes a helping hand is all you need
Call or email Robert Lee now
for a free without obligation initial consultation session and let's see if we can work together.
Make the first step and see if counselling will change your life!


Affordable Face to Face Confidential Private Counselling
or
Telephone Counselling Nationwide
Affordable Confidential Private Counselling Face to Face
or by Telephone Nationwide
Chichester . Bracklesham Bay . Witterings . West Sussex . Hampshire